When you are not receiving a text message after logging in you can do the following:
1. Check if your mobile phone number is displayed correctly, including country code;
2. Delete some text messages from your inbox;
3. Turn off your phone, restart it, and try again;
4. Check the status of our SMS provider https://status.twilio.com/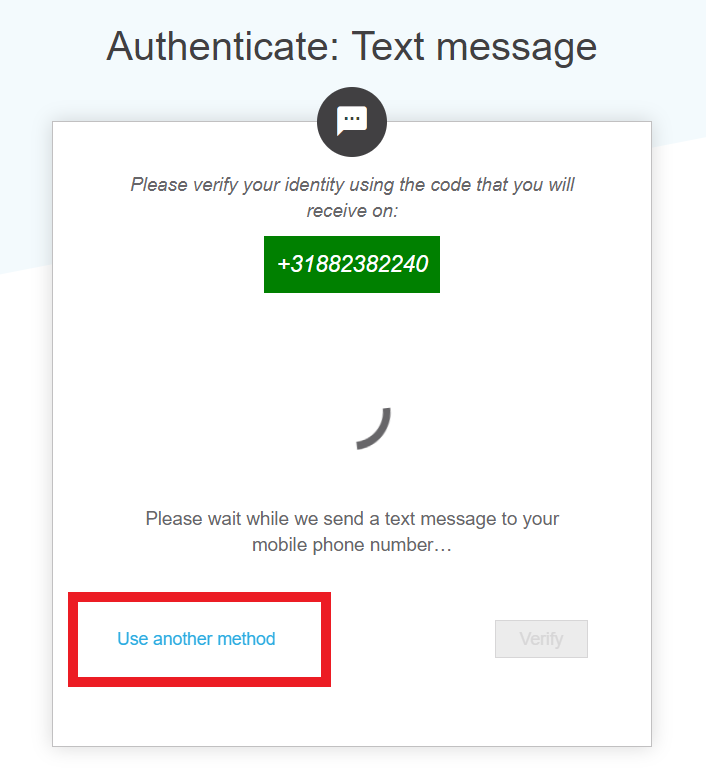 You can always try to use another method. You can be called or use an authenticator app.