Text message (SMS) not received during registration or login
What to do if you haven't received the text message (SMS)?
When you are not receiving a text message during registration or login, you can take the following actions:

1. Check if your mobile phone number is displayed correctly, including country code.
2. Check if your SMS inbox is full, if it is, delete some text messages from your inbox.
3. Check the status of our SMS provider in your region on https://status.twilio.com/.
4. You can always try to use another authentication method. Select Call me or use an authenticator app if you have already set it up.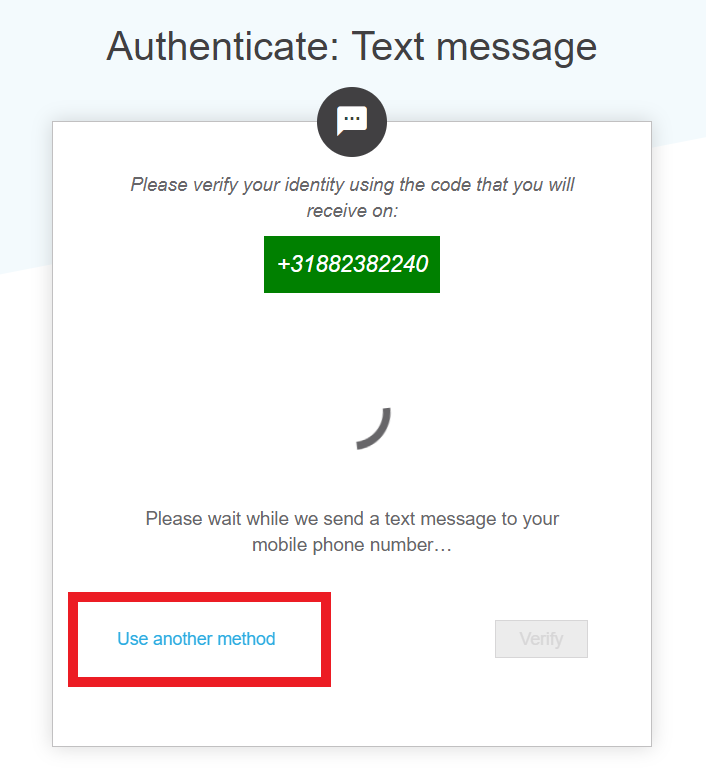 Still having trouble? Contact our team on 088 - 238 22 40 or support@virtualvaults.com. We are available 24/7 to help you.