For Virtual Vaults being safe and secure is of key importance and we want to make sure your accounts are secured too. Therefor we demand a strong password.
Choose a random and unique password existing out of a minimum of 10 characters. The longer your password, the better. We advise you to store your passwords in a safe password manager like 1Password or Lastpass. Both programs contain a password generator.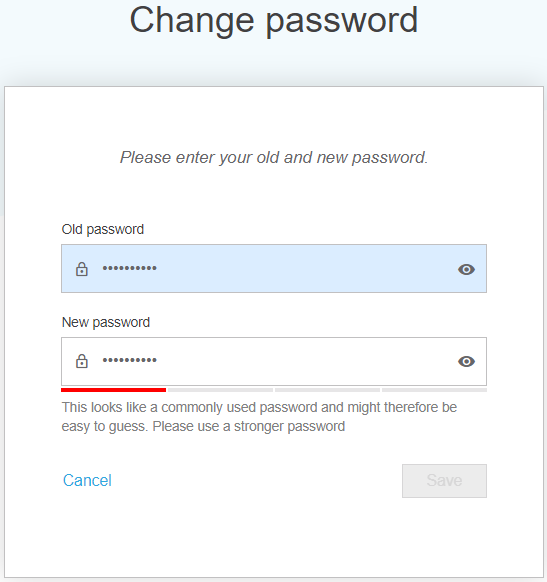 Click here to read more about our password policy.