Why are the folder names in the structure shortened?
When an archive consists of documents with a long folder path, the folder and document names get shortened. Microsoft Windows has a 256-character limit, therefore the folder path will exceed 200 characters.
The 56 characters will we enable you to save the folder structure on your computer.
Example: C:\Users\FirstNameLastName\Desktop\VaultName is 44 characters.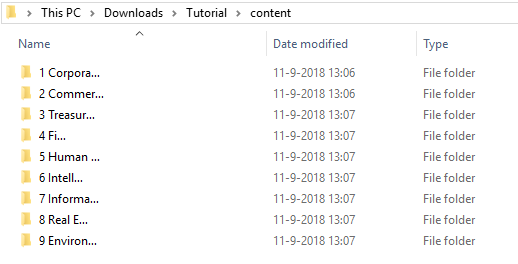 Archive on USB Tip: The changes applied to the folder and document names can be found in the Process Report. See image below.