Redaction tool
How to use the redaction tool?
Workspace enables users to redact documents by removing sensitive images and text from documents.
Please keep in mind that the redaction tool is applicable only to pdf files.
1. Look for the file you want to redact and click on the Three dots.
It is also possible to start redacting from the details view of the file: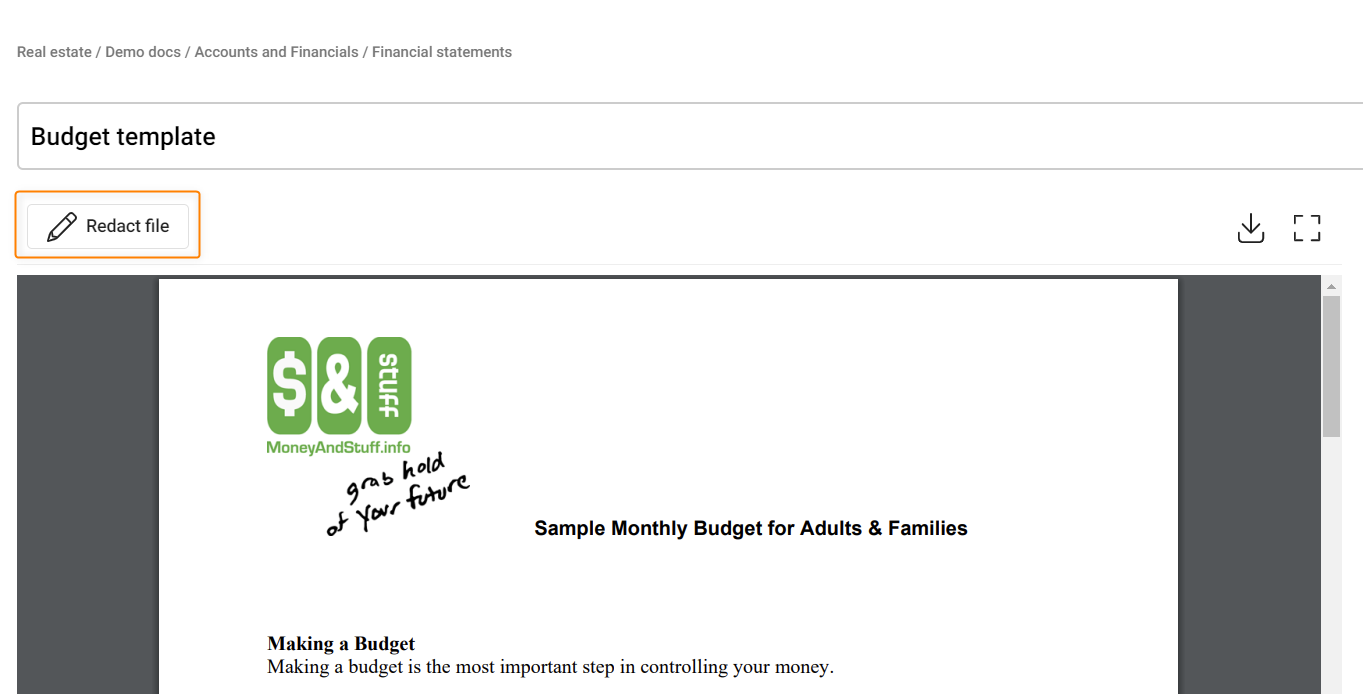 3.

A new screen with our integrated redaction tool will be displayed. You are ready to start redacting your file!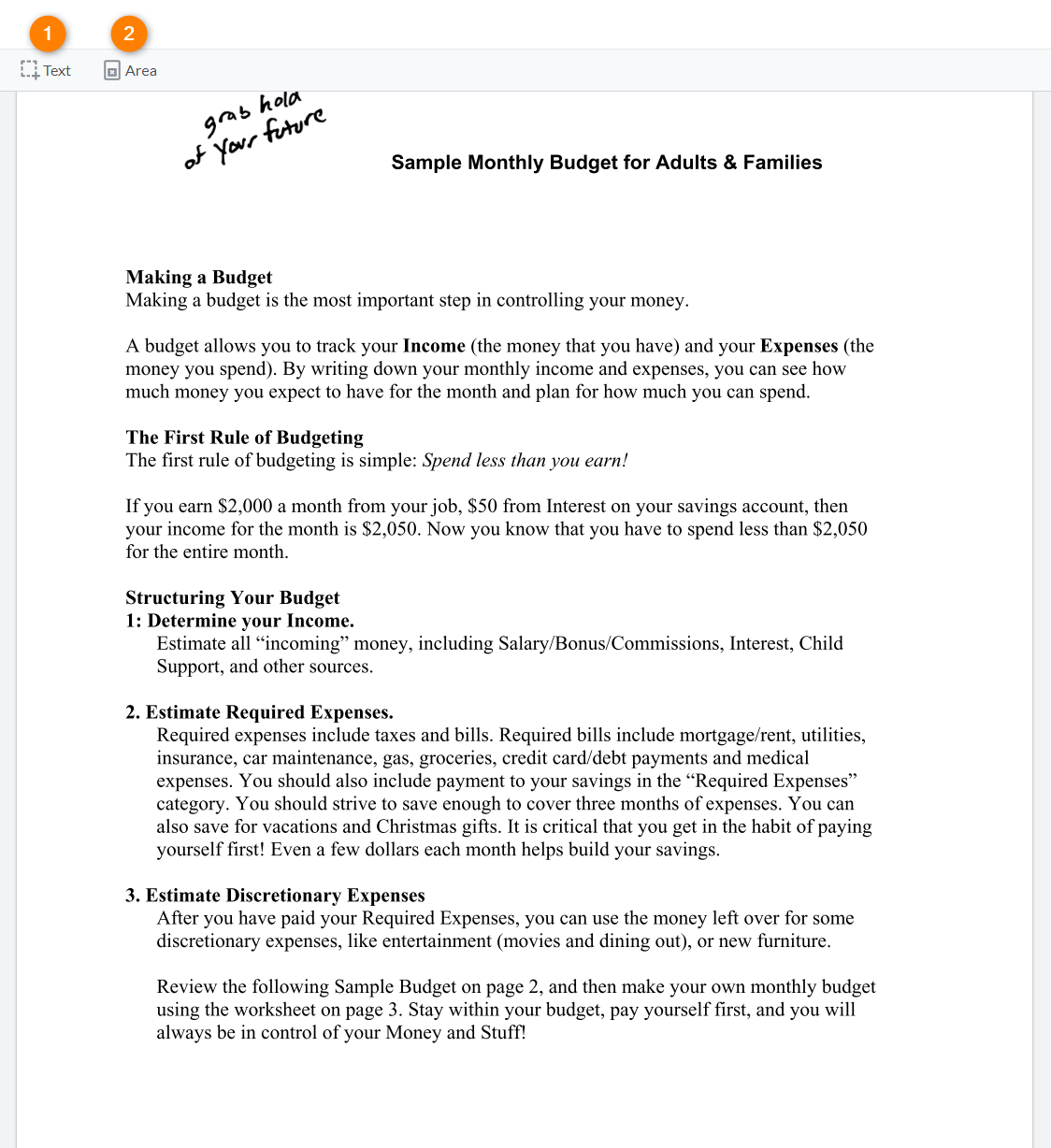 4. Use text or area selection to redact your document:

Text selection: Search or select the phrase or word you want remove. The tool will automatically search for all other occurrences of the text and will immediately select them for redaction. If you don't want to remove all the occurrences, untick their corresponding tick box and click on Apply.
5.
Once you are finished with the document and want to finalize the redaction click on Confirm
. Please note that finalized redactions cannot be edited again. Click Save draft, i

f

other users need to continue working on it or review it.



6.
Files with finalized redactions will have a black icon and files with drafted redactions will have the grey icon.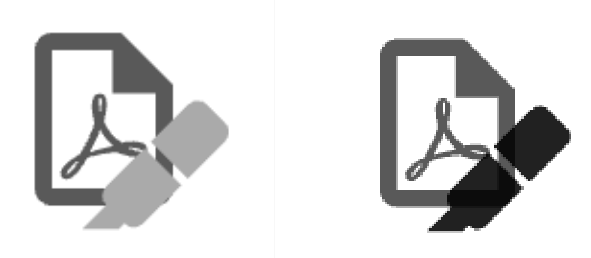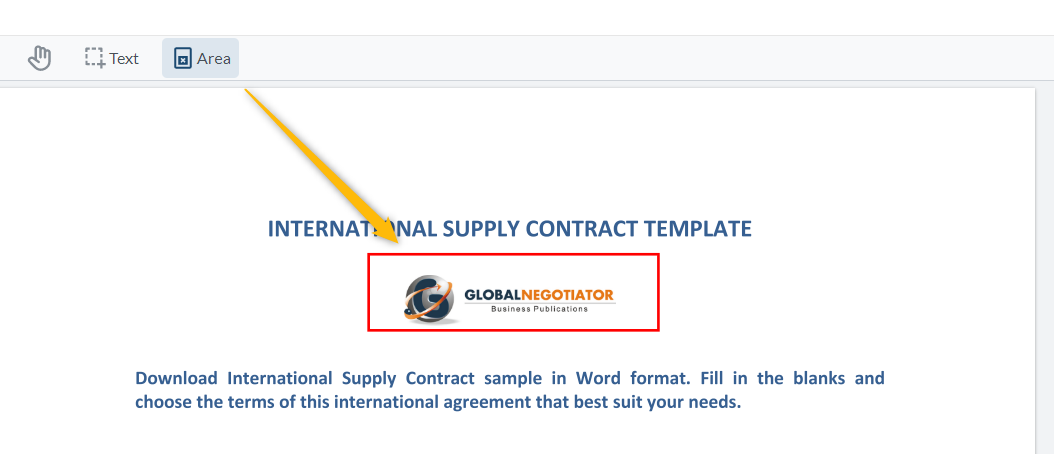 Workspace Tip: If you want to review the original file, open the file and switch the toggle in the top left corner of the details view window.
PDF technology powered by PDFTron SDK copyright © PDFTron™ Systems Inc., 2001-2022, and distributed by Virtual Vaults under license. All rights reserved.